From concept to creation, we do it all.
Our Mission
At Reel Focus Films, video production is in our blood.
There is no job too small or too big for our team of cinematographers, editors, and directors. We specialise in providing end to end service producing content, shows, and marketing for some of Australia's biggest brands and personalities. We do it all fully in-house.
We fight against the noise to make your brand stand out. We do that by helping you create the right content and campaigns strategy for your brand.
Reel Focus Films has a focus on what's next, what works, and ensuring success. And that's for real!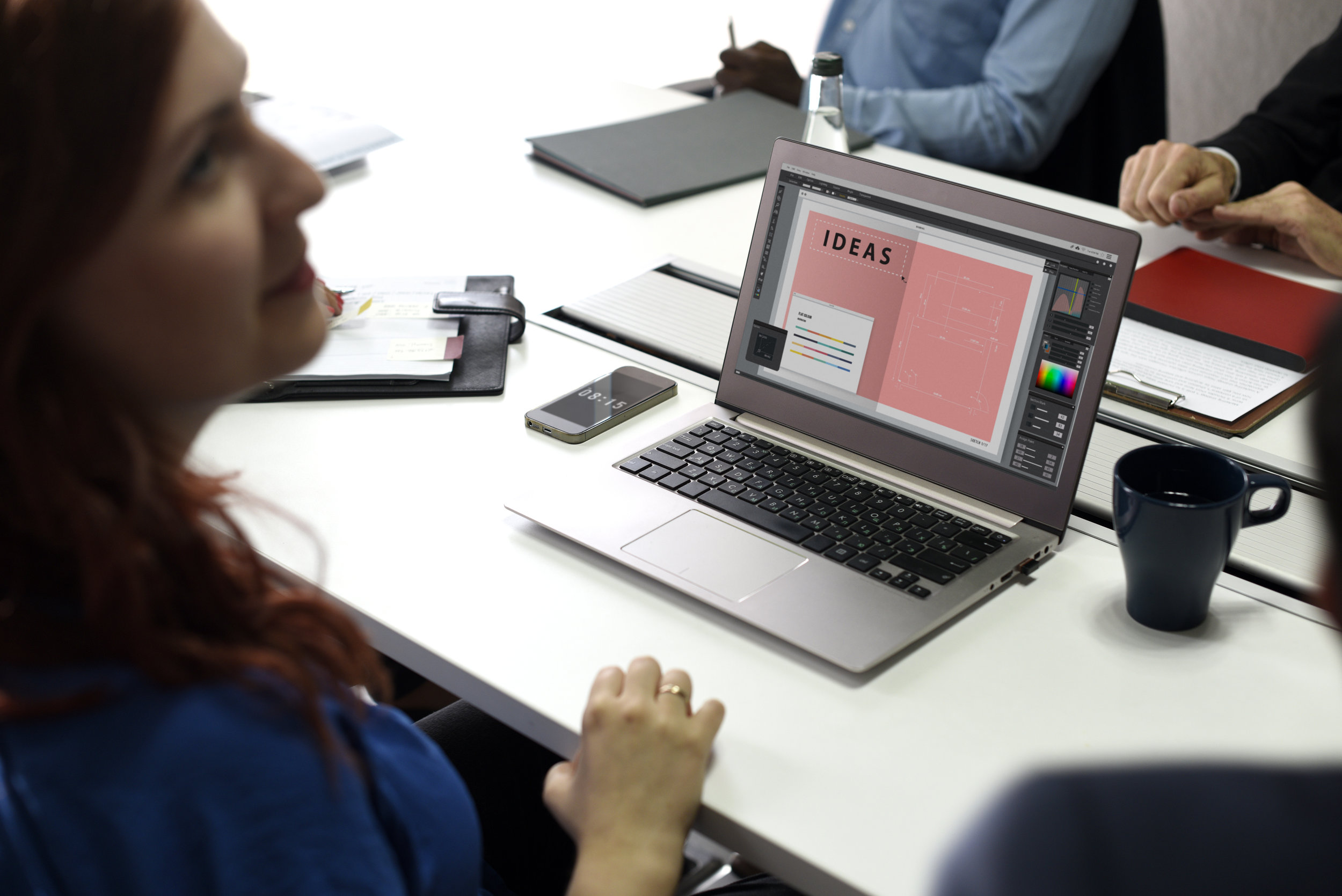 All you need is a basic idea and we can do the rest. From script writing, storyboards and hiring talent. We've worked with Australia's leading brands and will hold your hand from start to finish.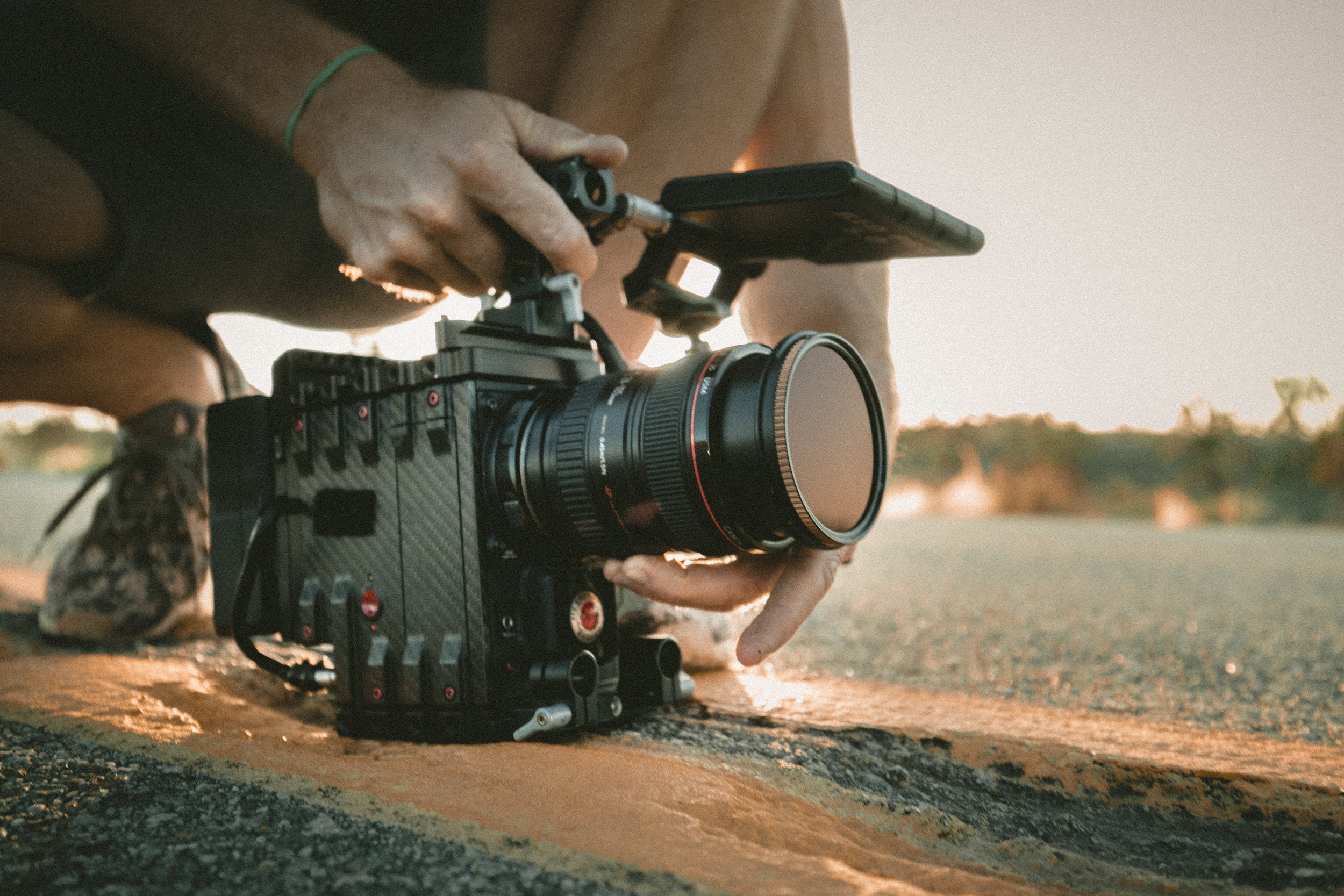 Making films is in our blood. We live and breath this process. Our award winning Directors/ Producers will bring your vision to life, in a fun, affordable and progressive way.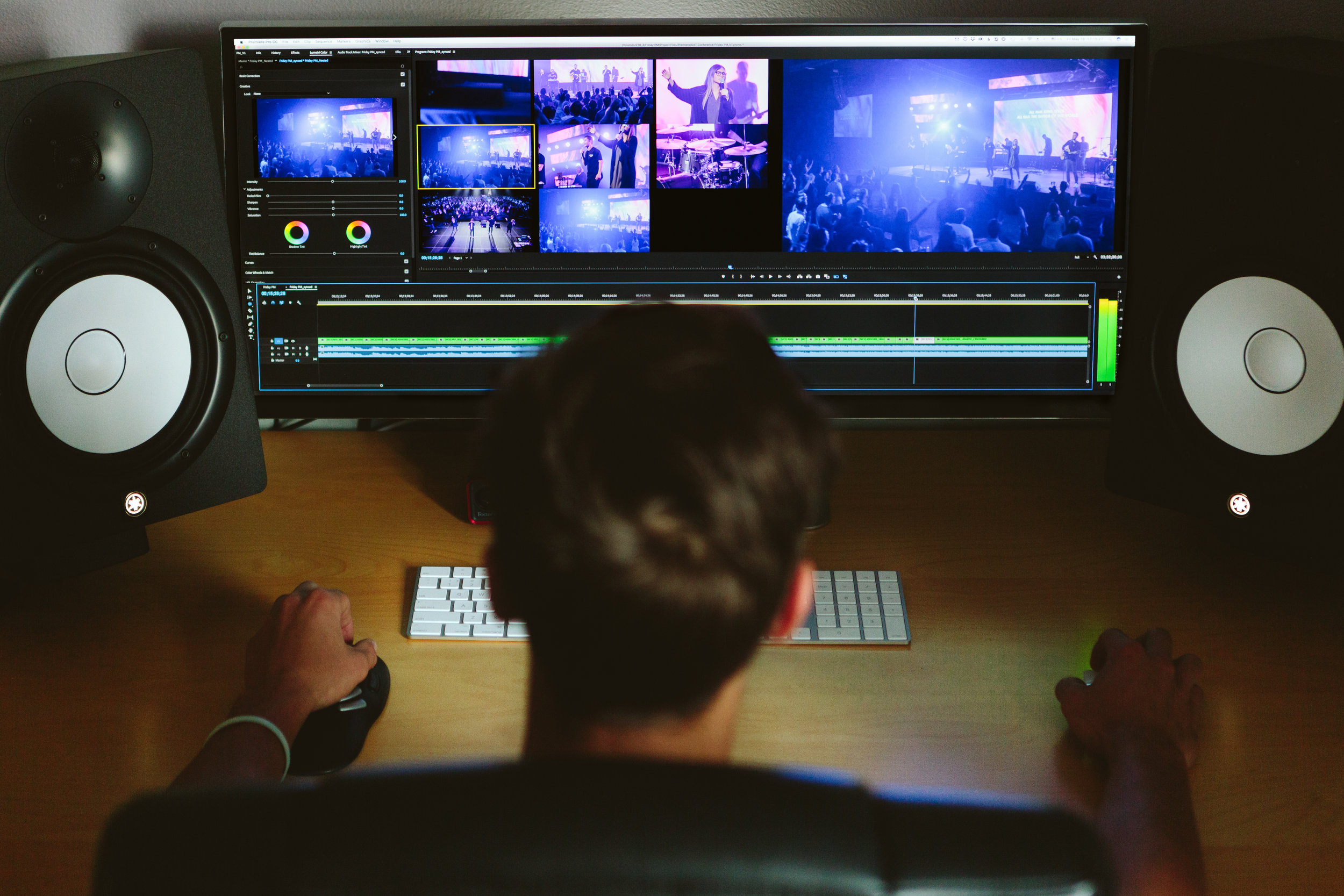 Obsession is key when it comes to editing, and we're obsessed with getting every second to be impactful, engaging, seamless and goal driven. This really gets us jumping out of our editing seats with excitement.